FREE REPORT:
Environmental Activism &
Fracking in the UK
Exploring what fracking means for the UK as well as the commonly held beliefs and the likelihood of several possible outcomes from environmental activists if fracking continues on British soil.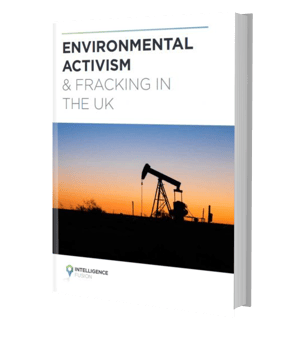 Your FREE report will cover;
What is Fracking?

Pro-fracking: The Benefits

Anti-fracking: The Concerns

Anti-fracking Groups

The Likely Fracking Scenarios
We'll also discuss the the wider issue of general mistrust of establishment and the polarisation of opinion to give a comprehensive and expert assessment on the future of fracking in the UK.
DOWNLOAD YOUR FREE REPORT NOW!